We gather regionally produced open datasets in these pages. Open data is public information that everybody can freely use.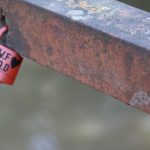 Do you want to open data?
Signs for open data
Public: Data that does not interfere with privacy issues or public safety .
Technical availability: Information is machine readable (not e.g. PDF-documents)
Free: Data is provided without fees
Re-usability: Clear license that allows reuse of data
Finnish Public Sector Recommendations instruct to use CC BY 4.0 licence.